About Tesagon...
Tesagon was founded to fulfill the need for quality, quickly implemented custom solutions. We successfully designed and developed custom made ERP solutions for clients in various industries, in Romania and abroad. We've implemented solutions for vending machine operations, custom furniture manufacturers, map based tracking of alerts and assets.
We are passionate about open source technologies and use them to deliver the best technical solutions, at the best price. Research, innovation and continuous development are in our core, therefore we were and are partners in several Research & Development projects with public funding.
We strongly believe that technology is extremely important for growing businesses of all sizes. We are constantly connected to the business environment of the industries for which we create products, we carefully study the challenges our customers face and we make every effort to come up with the best solutions.
We take care of our customers' needs and consider that any feedback received from them is an opportunity to become better at what we do. We believe that people make the difference and we have brought in our team enthusiastic colleagues with many ideas and advanced technical knowledge.
We develop more than products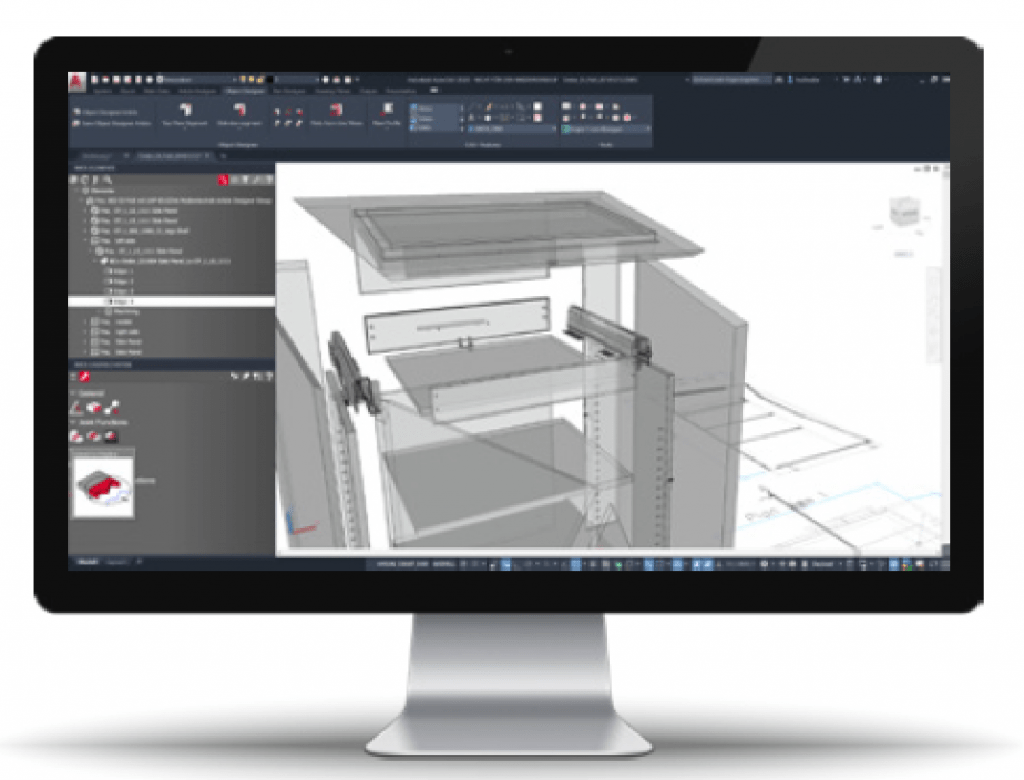 We like challenges and we are constantly searching for the best solutions to specific problems, but also for optimal ways of working, which provide overall efficiency and lead to reducing the resources used and, therefore, costs.
Thus we started our collaboration with imos and the development of standardized or customized databases for the furniture industry.
Today we can say that we develop more than products. We develop tested integrated solutions, which offer a fast and efficient way of working and that function for both small and very large companies.
Why should you have confidence in us?

Because we have experience in the furniture industry
and we know which are the most common challenges people like you face:
People
specialized in furniture design hard to find and very expensive.
Time
increasingly high for project completion that often leads to blockages in production.
Errors
in the design process which generate material and time losses, cumbersome project modifications.
Customers
increasingly with high expectations that want 3D renderings, low costs and fast delivery of the project.
Reluctance
in giving up pencil and paper or other inefficient programs in favor of a more complex software.