After a four-year wait, Xylexpo - the biennial international technology exhibition for the wood and furniture industry returned to FieraMilano-Rho. The 27th edition of Xilexpo took place from 12-15 October, in conjunction with 33.BI-MU (dedicated to the metal cutting, metal forming and additive machine tool industry, robots, digital manufacturing and automation systems) and Viscom Italia (international fair dedicated to visual communication). Halls 22 and 24 of the Milan fair, covering an area of over 36 thousand square metres, hosted 280 exhibitors, a third of them from abroad, and over 16 thousand unique visitors.
The exhibition was a meeting place not only for business and industry, but also for designers, product developers, architects and engineering firms. Xylexpo is considered the most important trade fair for the industry. For 4 days, professionals from all over the world were able to examine and experience on-site the latest woodworking technologies, materials, equipment and components for furniture production.
The event could also be watched by those who could not make it to the exhibition via Xylexpo Arena, a traditional element of the biennial exhibition, which features keynote speeches, panel discussions and in-depth technical presentations. All events were broadcast live from the control booth inside the Xylexpo Arena. This received content from two teams who moved around the fairgrounds as if they were visitors: they attended demonstrations or simply "walked" through the stands to see what the exhibitors had to offer.
This allowed everyone to experience the exhibition in a dynamic way, watching a live show with content in Italian and English.
XIA-Xylexpo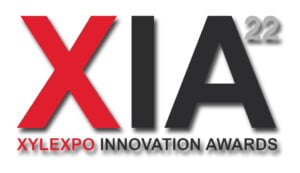 An event that has already become a tradition at the Milan exhibition are XIA-Xylexpo Innovation Awards. The event included five categories: solid wood processing (including tools), panel processing (including tools), surface finishing (systems and materials), digitisation (interventions for better and easier machine management; software; control, planning and management platforms for production or other processes; networks) and sustainability (any intervention designed to make technologies and businesses more environmentally, economically, ethically and socially sustainable).
The award for the category "Solid wood processing" went to Paoletti Energy from Borgo Valbelluna (Belluno) for the "Iglueing PUR Hyper" bonding system, an innovative system for applying polyurethane adhesives to board joints. Innovative features include a massive reduction in applicator cleaning time, more efficient adhesive use and easy integration with multiple machines.
For the category "Pannel processing", the jury decided to reward two solutions that solve the same problem with different approaches but equivalent results. The winners were "Hand Guard" from Altendorf (Germany) and "Blade Off" from SCM (Italy). The innovative features of "Hand Guard" include a significant improvement in operator safety on processing machines, because the safety system has two chambers that determine the exact position of the hands in relation to the saw blade. It also works when using gloves, can handle almost any type of saw blade and is designed for almost any material.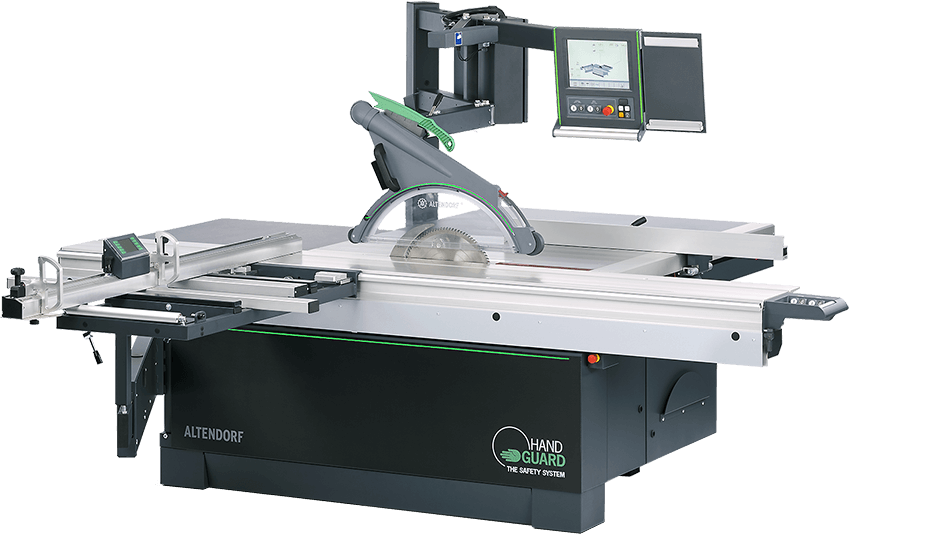 The "Finishing" category was won by Makor from Sinalunga (Siena) for its automatic spraying machine "Excellent Cm80". Innovative features include improved conveyor belt cleaning, more efficient paint use due to more effective overspray recovery."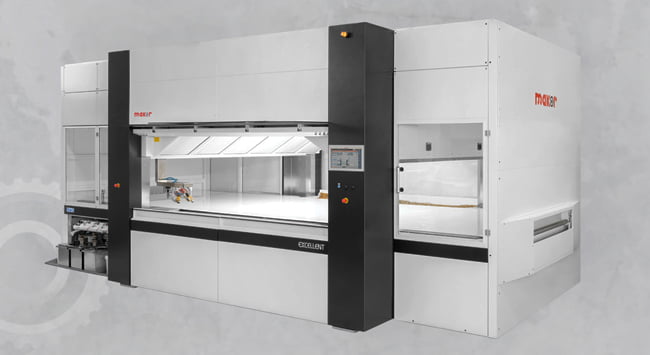 The award for "Digitisation" went to SCM's "Digital Factory" system in Rimini. The jury recognised the innovative features of this ecosystem as it offers the ability to capture information and data from a production environment, with the ability to monitor a product from order, through production, to post-sale. This solution offers a range of services that allow OEMs to leverage new business models in line with current market trends.
The award for the "Sustainability" category went to the wood dust vacuum cleaner from Spänex in Uslar (Germany). The product is a real innovation, thanks to energy savings, environmental protection and integration with existing recycling systems.  
Xylexpo Education
Another Xylexpo 2022 initiative is "Xylexpo Education", an educational project originally planned for the 2020 edition, then postponed until this year. Around 1000 students from 30 schools in the wood-machinery-furniture value chain from different provinces in Italy were involved. These children who want a career in the wood industry came to Milan to learn the latest information about the tools, resources and educational opportunities the industry offers.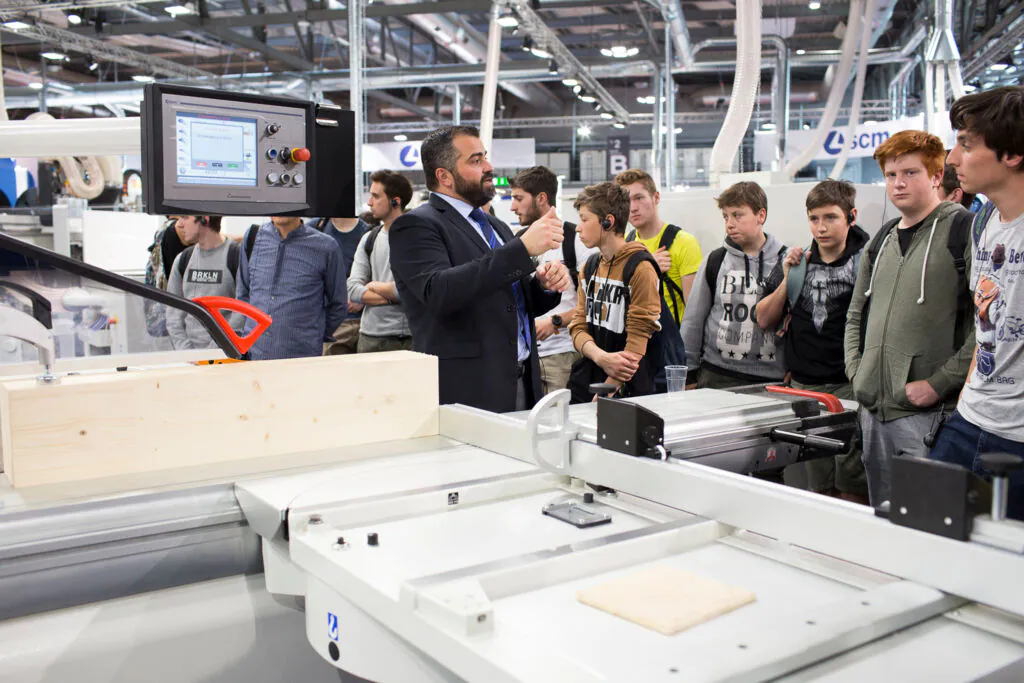 Xylexpo 2022 exceeded the organisers' expectations and was one of the few post-pandemic events that managed to attract a similar number of visitors as the last pre-pandemic event.