Visiting trade fairs organised for the furniture industry helps you to identify business opportunities, establish new business relationships, find out what's trending and new in the industry and, why not, get inspiration for your future projects. Here are the most important international furniture fairs taking place this year.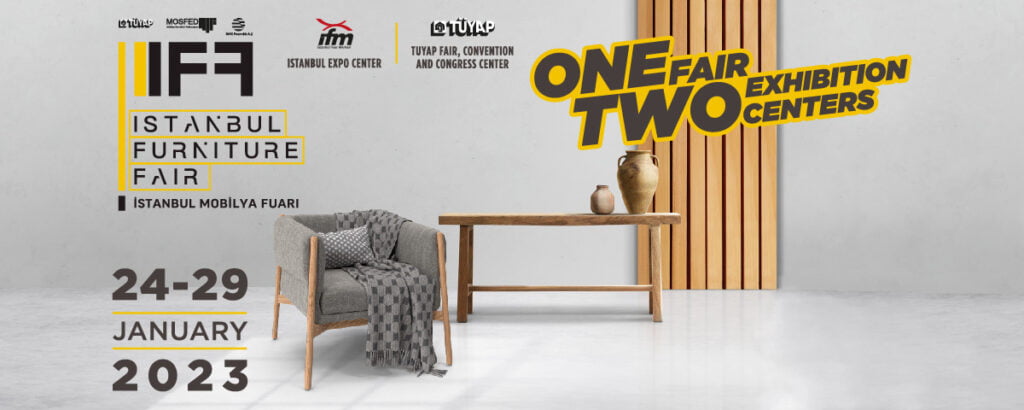 Istanbul Furniture Fair (IIFF)
24 - 29 January 2023, Istanbul, Tüyap Fair Convention and Congress Center and Istanbul Fair Center, Turkey
As last year, the fair will take place simultaneously in two locations: the Tüyap Fair Convention and Congress Center and the Istanbul Fair Center, on an exhibition area of 260,000 square meters divided into 25 halls, making IIFF the largest furniture fair in Europe.
At the Istanbul Fair Center, modern modular furniture, beds, and bed frames, garden furniture, office furniture, school furniture, and accessories will be exhibited, while at the Tüyap Fair Convention and Congress Center, modern modular furniture, luxury furniture, children's furniture, and youth room furniture will be displayed.
The 2023 IIFF edition is expected to host over 140,000 visitors, with an international presence of 15%, representing approximately 150 countries. This year, the organizers have aimed to attract visitors primarily from Europe and America.
In the 2022 edition, there were 800 national and international exhibitors who showcased visitors more than three thousand brands, and this year's edition will certainly be just as impressive.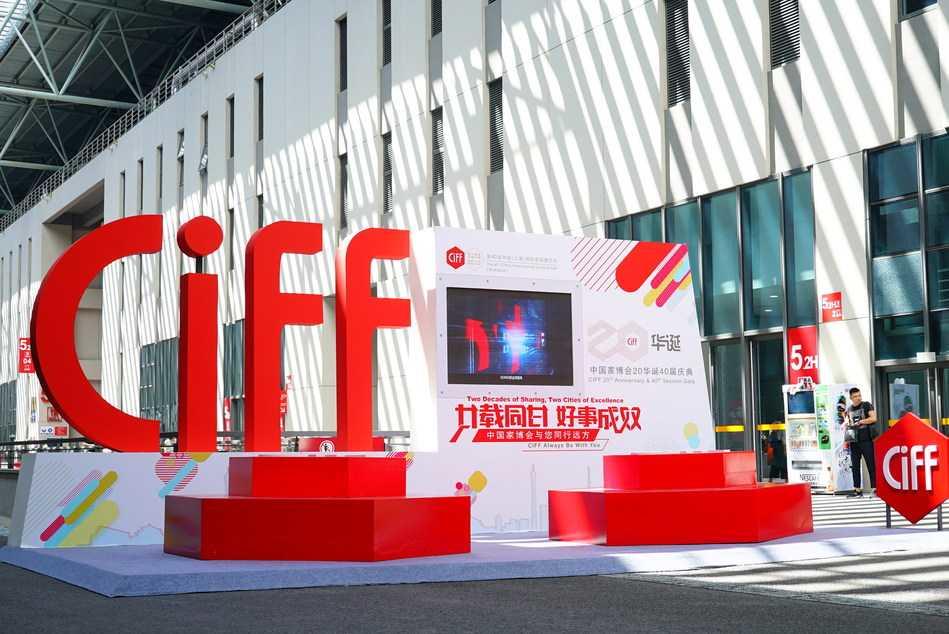 CIFF China International Furniture Fair
18-21, 28-31 March 2023 in Guangzhou, China
The 51st edition of CIFF will take place in two phases. Phase 1, from 18th to 21st March, will be dedicated to home furniture, while Phase 2, from 28th to 31st March, will focus on commercial furniture, office furniture, hotel furniture, machinery, accessories, and materials. The event will be held in Guangzhou, China.
The largest furniture and design fair in China boasts an immense exhibition space of 750,000 square meters. The spring edition in Guangzhou and the autumn edition, held in Shanghai in September, accommodate over 6,000 brands from both China and abroad, covering a total area of 1,150,000 square meters. These events attract more than 440,000 professional visitors from 200 countries and regions, making it the most significant and influential exhibition system in all of Asia.
The system proposed by CIFF (China International Furniture Fair) is not only focused on participating in trade fairs but also presents itself as a partner in creating new business visions.
Indeed, at each edition of CIFF, there is always something new, with a continuously enriched range of products and services offered. The fair strives to keep evolving and providing fresh experiences and opportunities for exhibitors and visitors alike.
For Romanian companies, this event represents an excellent opportunity to get a closer look at the developments in the Asian market.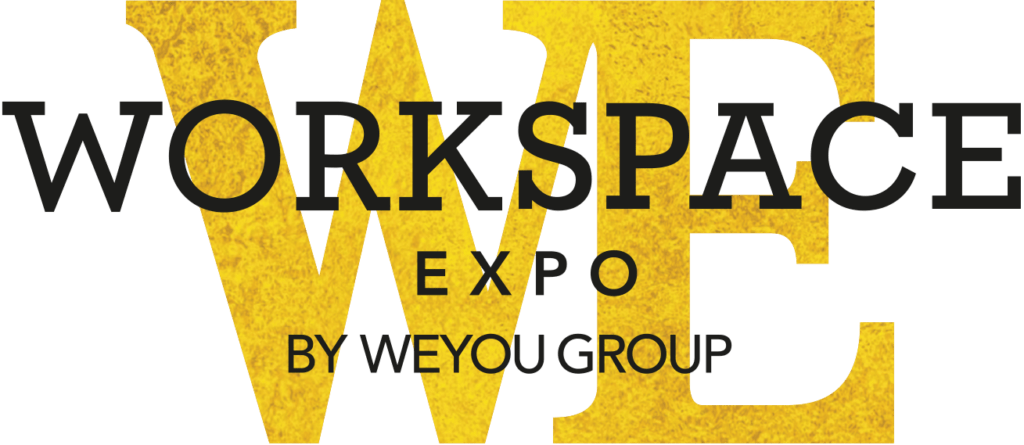 Workspace Expo Paris
4 - 6 April 2023, Porte de Versailles Hall 1, Paris, France
In just 3 years Workspace Expo has become the most significant annual trade fair for design, furniture, and office space layout in Europe. The range of products exhibited grows each year as new brands and market players join an ever-expanding base of exhibitors.
At the 2022 edition, there were 300 brands present, out of which 130 were international. The over 18,000 visitors explored the exhibition's aisles in search of innovative solutions and ideas for office spaces. It demonstrates the fair's growing popularity and its role as a hub for discovering the latest trends and products in the office design and furniture industry.
Workspace Expo 2023 will offer a wide range of products, from reception and office furniture to acoustic solutions and signage. It is indeed an excellent trade fair to attend if you are involved in the furniture production industry, especially in the office furniture and design sector.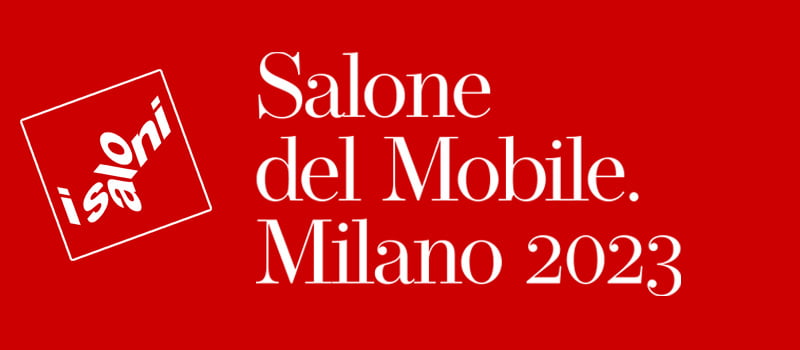 Salone del Mobile 2023
18 – 23 April 2023, Milan Fairgrounds, Milan, Italy
Salone del Mobile Milano is one of the most important events in the residential furniture industry. It attracts furniture manufacturers, designers, and architects of prestige from all over the world, providing them with an excellent platform to showcase their creations and discover the latest trends and innovations in the field.
The 2022 edition surpassed all the organizers' expectations: over 262,000 visitors from 173 countries attended, with an international presence of 61%. There were 2,175 brands exhibited, out of which 27% were international, and 600 of them belonged to young designers.
Certainly, Salone del Mobile 2023 will be another unmissable occasion, a gathering opportunity for the entire sector to come together, discuss their projects, and exchange ideas. It will offer a vibrant platform for industry professionals to showcase their latest creations, explore new trends, and foster collaborations. As one of the most prestigious events in the furniture and design industry, it will undoubtedly continue to inspire and drive innovation in the field.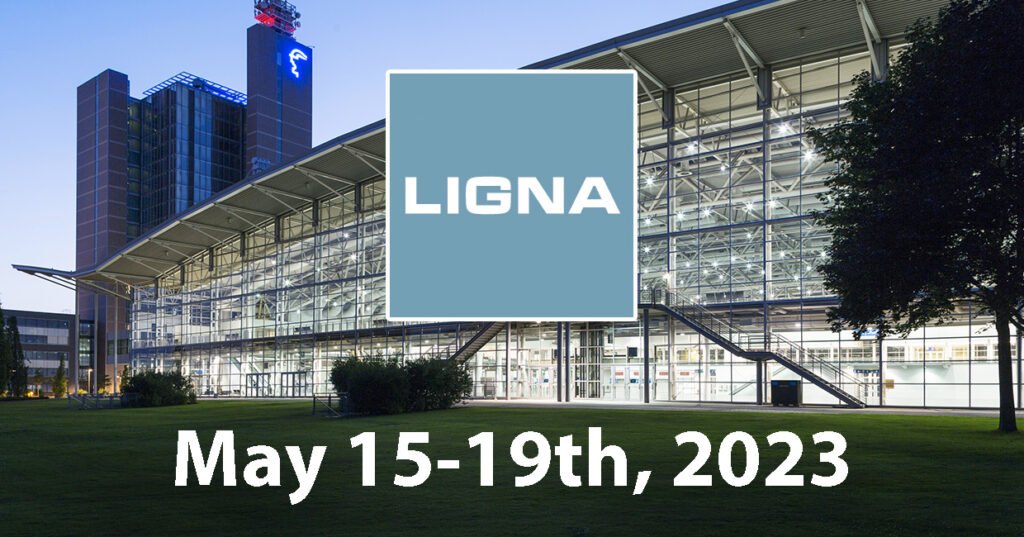 LIGNA 2023
15 – 19 May 2023, Hannover, Germany
The most important trade fair in the world for woodworking machinery, equipment, and tools is organized by Deutsche Messe and VDMA Woodworking Machinery. LIGNA showcases the entire range of products and services for both primary and secondary woodworking industries. It features tools, machinery, and equipment for individual and mass production, surface technology, wood-based material production, sawmill technology, wood energy, machine components, and automation technology. This comprehensive trade fair serves as a hub for professionals in the woodworking sector, providing them with access to the latest technologies, innovations, and solutions in the industry.
Each edition of the fair has three central themes. The main themes of the upcoming LIGNA are:
"The Transformation of Woodworking" - How robotics, building information modeling, and AR/VR can assist the industry.
"Prefabricated Construction Processes" - The latest developments and opportunities in the construction sector.
"Ecological Processing of Materials" - Innovations that can maximize the use of wood as a renewable resource.
With connected machines, human-machine interaction, IoT platforms, Building Information Modeling (BIM), and augmented and virtual reality, current and future developments in digitization throughout the entire value chain will be addressed.
Ediția din 2019 a avut peste 90.000 de vizitatori, dintre care 40.000 internaționali și 1.500 de expozanți din 100 de țări.
Compania românească Tesagon va participa la ediția din acest an în calitate de expozant și va face demonstrații live ale produselor digitale dezvoltate special pentru industria mobilei: 3D ALL – program proiectare mobilă ce conține o bază de date de corpuri configurabile, materiale și accesorii și iWERP – soft pentru gestionarea întregii activități de producție.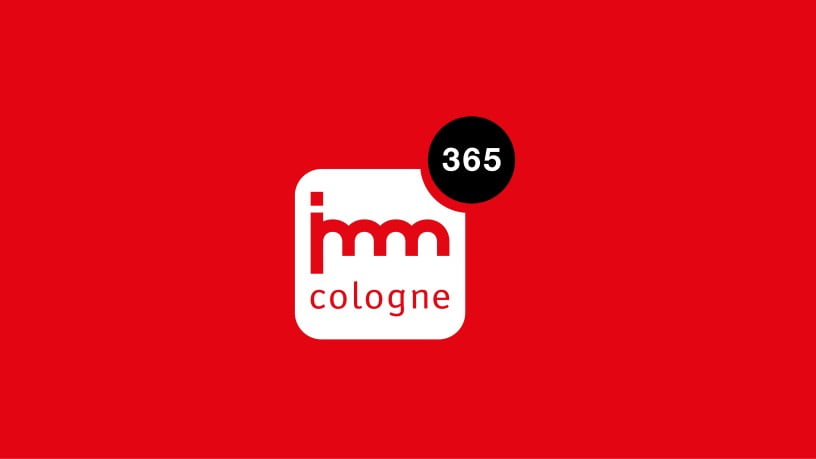 IMM Cologne
4 – 7 June 2023, Koelnmesse GmbH, Cologne, Germany
The fair IMM Cologne has demonstrated, especially in recent years, that it is an excellent and efficient platform for international business. Each year, the fair provides new impulses to the industry towards global export markets and showcases the latest international trends in furniture and interior design, surprising visitors with numerous market-ready innovations. The event serves as a key meeting point for industry professionals, fostering networking opportunities and driving forward the growth and development of the furniture and interior design sectors.
At the 2019 edition, there were 1,233 exhibitors from 139 countries. The exhibition space covered 245,300 square meters, attracting over 129,000 trade visitors. This further emphasizes the international significance of IMM Cologne as a major trade fair for the furniture and interior design industry, providing a diverse and extensive showcase of products and innovations from around the world.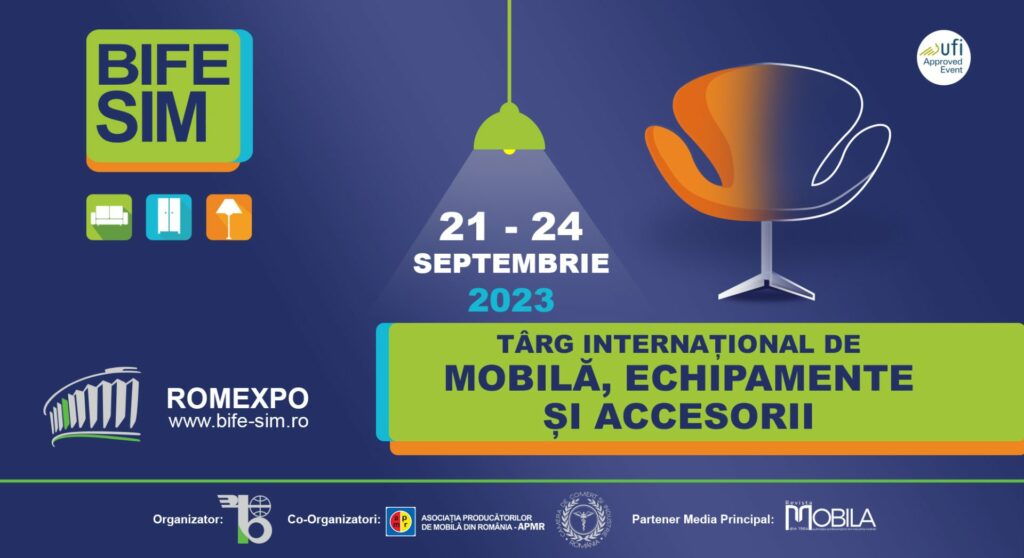 BIFE-SIM 2023
21 – 24 September 2023, Bucharest, Romania
The most important Romanian fair for the furniture manufacturing industry will open its doors this autumn. More about the International Furniture, Equipment, and Accessories Fair - BIFE-SIM, I have written here.